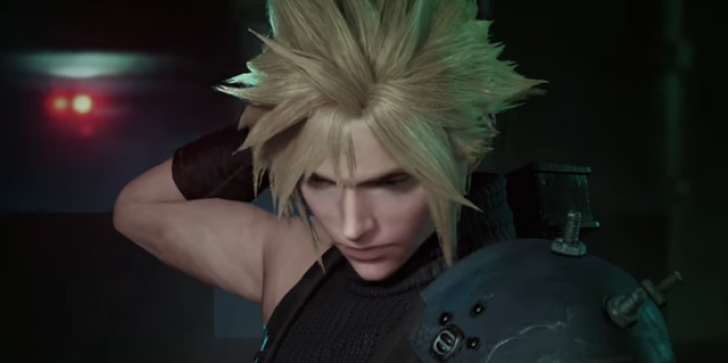 Square Enix to fasttrack "Final Fantasy 7" Remake launch date by hiring new director.
by Louise Bonquin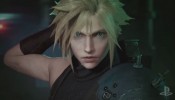 As the year is coming to a close and people welcomes 2017, the 'Final Fantasy 7 Remake' is also closing in on its release date. Fans cannot wait for the new infterface, graphics, same story yet detailed emotions and expressions in the said game that will come out for PS4 consoles.
by Switchy Sam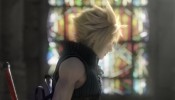 FF7 Producer Yoshinori Kitase on a remake - "I can honestly tell you I would love to do that. If you simply ask me if I personally would like to do that, yes I would. Definitely. There's no lie about it. But you must believe me when I say it would take a lot to happen."
by Luke Caulfield