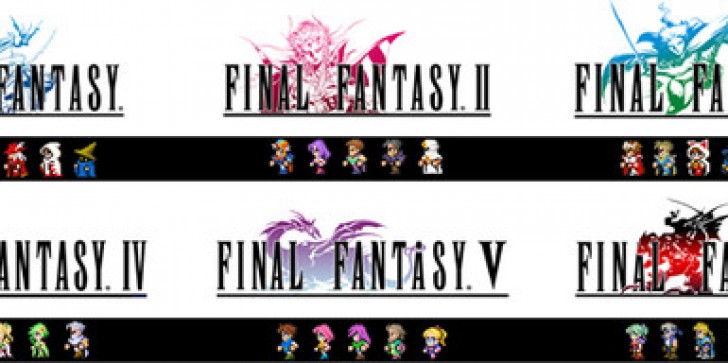 Square Enix will bring long-time Final Fantasy plan in a nostalgia train with the release of "Final Fanatsy Pixel Remaster." The bundle itself has the 2D remastered sprites from the first 6 Final Fantasy games.
by Staff Reporter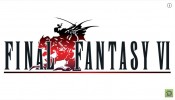 Popular games in the Final Fantasy series such as "Final Fantasy VII" will be released this 2017, while "Final Fantasy VI" should have one as well.
by Switchy Sam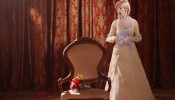 Noted vocalist Jillian Aversa and cellist Tina Guo have created a beautiful rendition of Nobuo Uematsu's acclaimed song Aria di Mezzo Carattere from Final Fantasy VI.
by Steve Buja