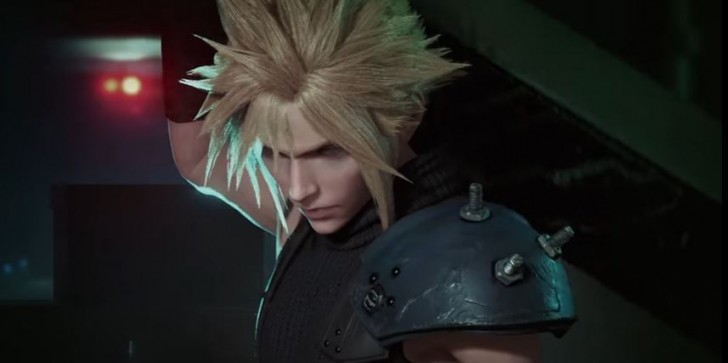 Square Enix is preparing for the 30th anniversary of "Final Fantasy" in January 2017. The said event will be the stage that Square Enix will release "Final Fantasy VII."
by Daniel Flores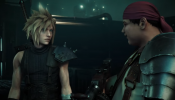 The "Final Fantasy VII Remake" still lingers behind the dim lights as the days go by, with very little information rolling out.
by Dannel Picaccio Camille Perez Lozano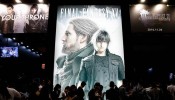 Square Enix may be closing in on the potential news that will ultimately get the fans on their feet. The 'Final Fantasy VII Remake' game may only be a few months away at the least.
by Dannel Picaccio Camille Perez Lozano