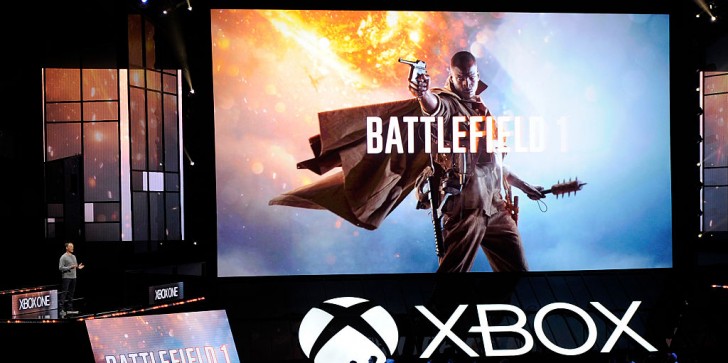 There are new free downloadable contents for the game "Battlefield 4" that are available for PlayStation 3 and PlayStation 4. The newly released game expansion made the fans more eager to try the new DLC's, but it is still not available on PC, so PC gamers should wait a little longer.
by Anne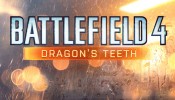 YouTuber Westie shows us some very interesting possibilities embedded within Battlefield 4's code. Prepare to get schooled in some basic coding!
by Luca Saitta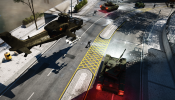 Five expansion packs and a new 'obliteration' mode detailed.
by Prarthito Maity