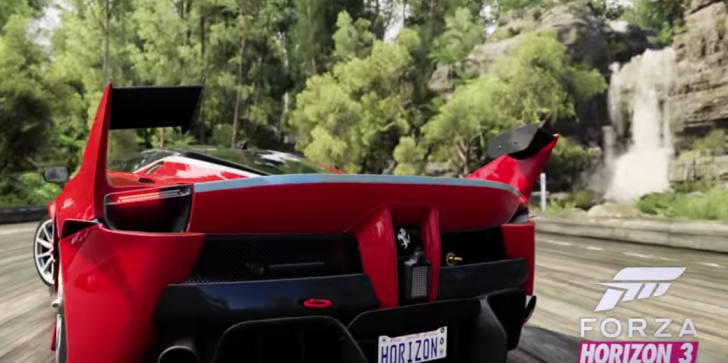 "Forza Horizon 3" is one of the newest and the largest game crafted in the Forza series set in a diverse environment with stunning graphics.
by Paige McClure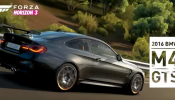 Microsoft released the first expansion teaser for racing title "Forza Horizon 3" which coincides with the title reaching 5 million players mark across Xbox One and Windows 10 platforms. This much-anticipated expansion is the first of two updates that will span until next year.
by Regin Olimberio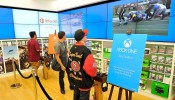 See the latest requirement in order for you to download the "Forza Horizon 3" PC update.
by Staff Reporter