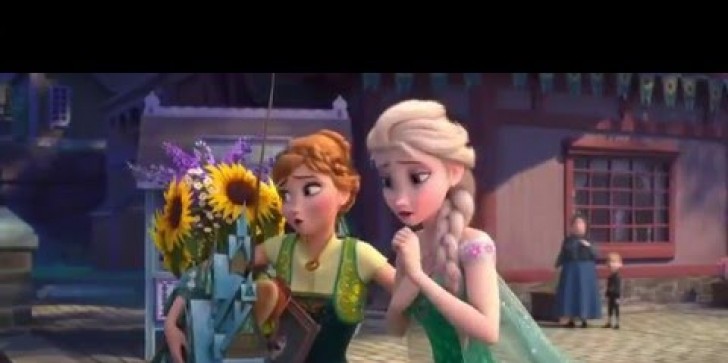 There have been reports that production of "Frozen 2" has already started and it will soon be hitting the cinemas in 2018.
by Andrea Lou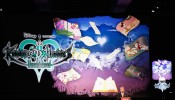 "Kingdom Hearts 3" is expected to get its share of attention when the Electronic Entertainment Expo (E3) 2016 kicks off in mid-June. This early, however, fans are eager to see the new Disney characters and worlds that will be announced by developer Square Enix.
by Snooky Grawls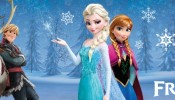 Frozen took over the world and encouraged us all to just "Let it Go" but Disney is doing anything but that with their mega blockbuster. In an interview with The Telegraph, Idina Menzel, the singer of the ultra-earworm "Let it Go" from the movie, revealed that a sequel is in the works for the film.
by Donyae