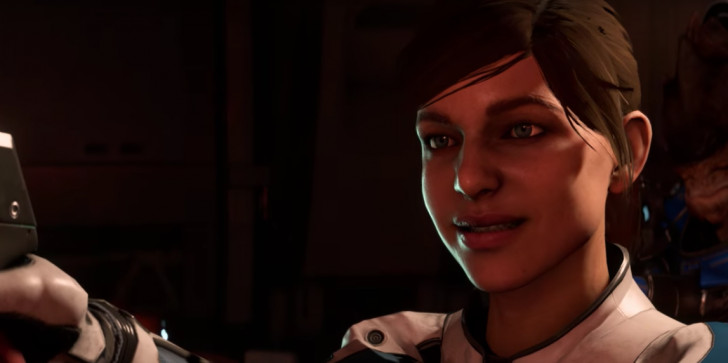 The developers of "Mass Effect: Andromeda" say that they will continue to work on the facial animation for the upcoming video game.
by Jackie Villegas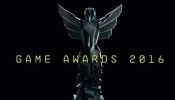 The Gaming awards 2016 producers and Tencent company sealed the deal as they became partners in streaming live for the viewers.
by Arlene Limsiaco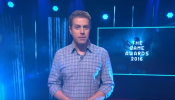 The nominees for the 2016 Game Awards are already revealed. The said awards day will be on Dec. 1, 2016.
by Samille Jan Abada