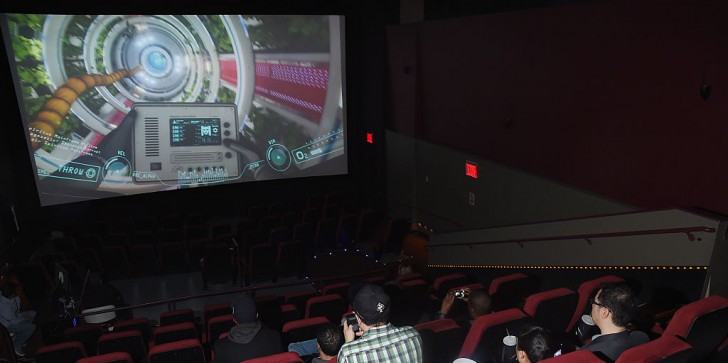 Thousands of gamers arrived in Boston for the PAX East Gaming Festival last weekend. Said event drew flak as Brianna Wu aired security concerns and an accident occurred outside the convention.
by Roleen Delos Reyes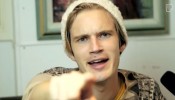 Emperor of YouTube PewDiePie has shut off his comments in light of their worsening quality. Instead, he will communicate with his fans on Reddit and Twitter.
by Luca Saitta