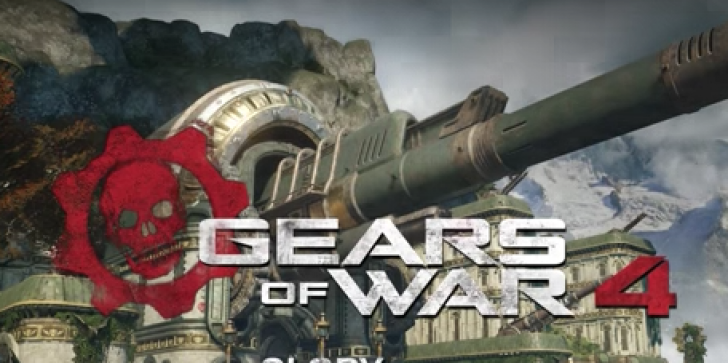 Expect additional free DLC replete with contents and maps for "Gears of War 4" as Microsoft confirms changes this December.
by Regin Olimberio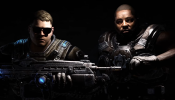 The Coalition has surely outdone themselves once again with the addition of hip-hop group Run the Jewels to their lineup.
by Dannel Picaccio Camille Perez Lozano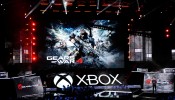 "Gears Of War 4: Run The Jewels Air Drop" DLC released as limited edition?
by LA Zamora