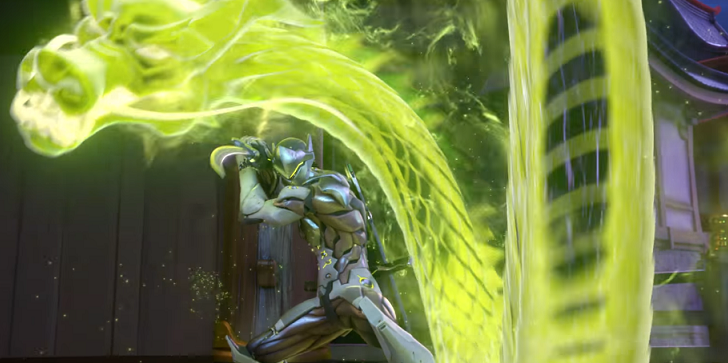 According to the "Overwatch" gaming community, Genji is already considered as one of the strongest characters in the team-based shooter.
by Michael Augustin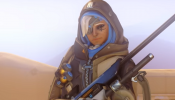 "Overwatch" PTR players reportedly experienced several balance updates last week as well as the introduction of the game's latest hero Orisa.
by Michael Augustin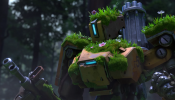 Blizzard Entertainment has been reportedly throwing a lot of gameplay updates for its well-received team-based shooter "Overwatch."
by Michael Augustin