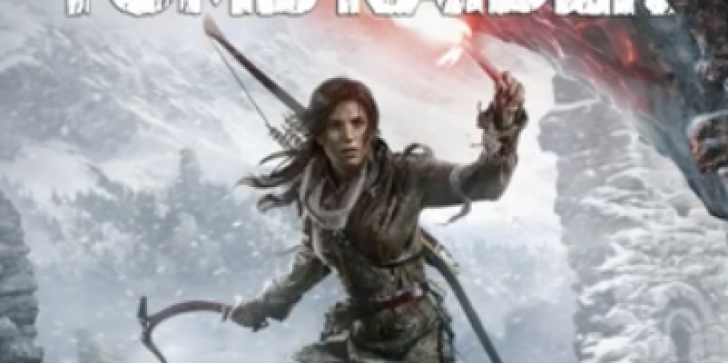 Lara Croft has taken on perilous adventures, angry wildlife and even ancient cities and organizations for more than a decade, but Lara Croft has managed to persevere through it all. And now, aside from the fame and glory of being the most famous tomb raider around the world, "Rise of the Tomb Raider" has just bagged the most recent 2016 Golden Joystick Awards for the Xbox Game of the Year.
by Kevin Panganiban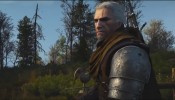 "Overwatch" and "The Witcher 3" were among the winners at the 34th Golden Joystick Awards.
by Brynn B.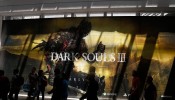 At the Golden Joystick Awards, games have been honoured with various awards for their contribution in the industry with "Dark Souls 3" being recognized as the ultimate game.
by Susmita Pathak Mishra