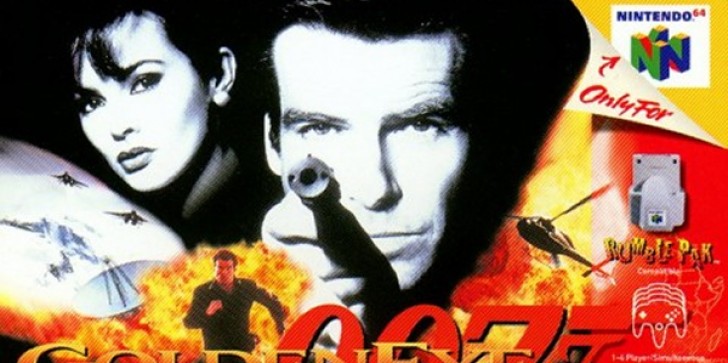 Apparently it isn't easy to step back into Bond's derby shoes after being out of the game for more than a decade.
by Connor Sears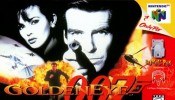 "Did I ever tell you the definition... GoldenEye on the N64?"
by Luke Caulfield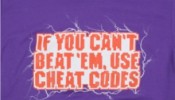 Big heads and instant death codes make gamers want to rethink their cheating ways. Or at least wonder what the developers were smoking.
by James Dohnert