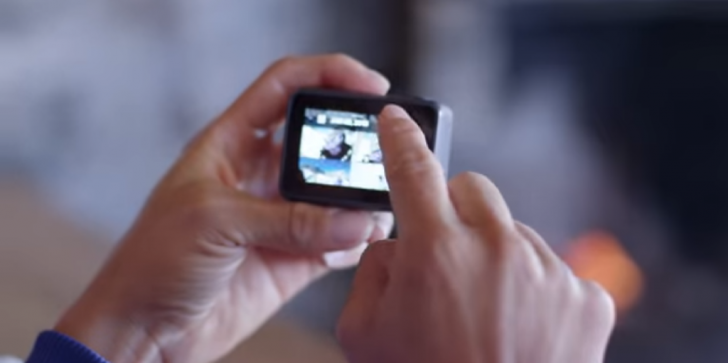 Although fans love the company's latest action camera, its short battery life has turned off a lot of customers and they are already looking forward to its successor. A lot of people are asking when is the release of the GoPro Hero 6 but there are talks that it might never come out.
by Jen Key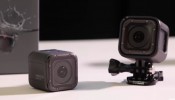 GoPro Hero 6 might arrive next year with better features than Hero 5.
by Tim Armstrong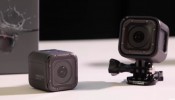 There a lot of improvements that fans expect from the GoPro Hero 6 when it releases hopefully next year.
by Nens Mitchell