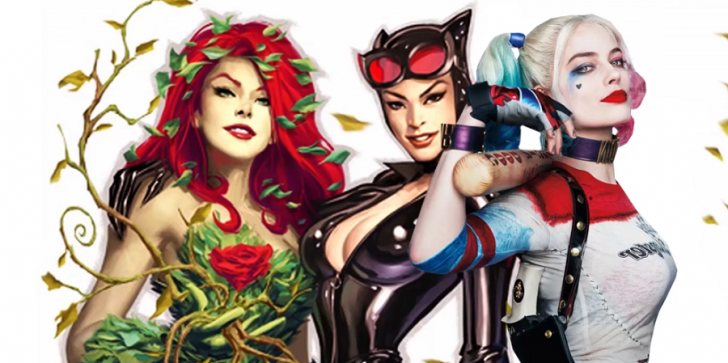 Reports claim that Margot Robbie is coming back to reprise her role as Harley Quinn in the upcoming movie "Gotham City Sirens," which will be directed by David Ayer.
by Michael Augustin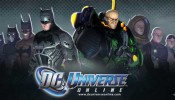 Origin Crisis is DC Universe Online's seventh DLC Pack. Here's what you get with it.
by Prarthito Maity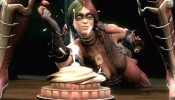 'Injustice: Gods Among Us' lets Harley Quinn be Harley Quinn. The Joker is not so lucky.
by Luke Caulfield