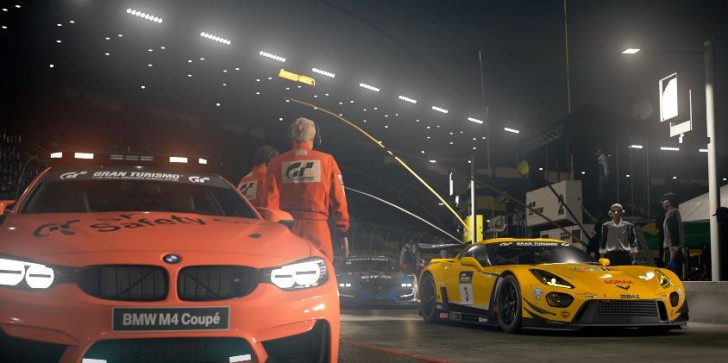 "Gran Turismo" sport beta gameplay has been revealed. Moreover, beta testing for the game in UK and Europe has begun.
by Mia P.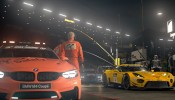 "Gran Turismo Sport" closed beta is live on PS4, and based on videos posted by gamers, the game brings a lot of improvement. The beta graphics of the game are also a must seen.
by Mia P.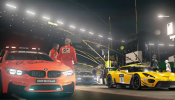 Polyphony Digital's "Gran Turismo Sport" is expected to hit the gas within 2017, but with no specific date yet.
by Dannel Picaccio Camille Perez Lozano