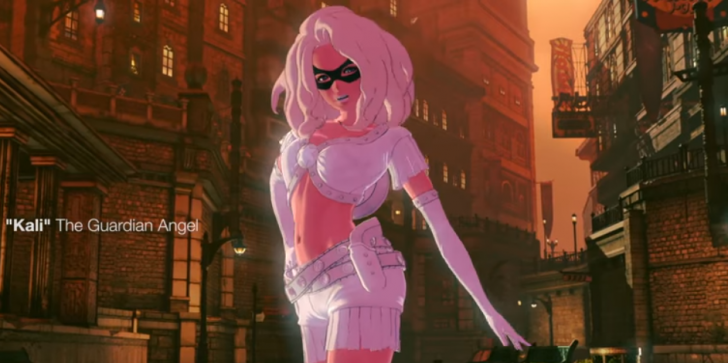 "Gravity Rush 2", a unique adventure about defying the force of gravity is remastered to be released on the PlayStation 4 with three unique fighting mechanics that will go with the new release.
by Paige McClure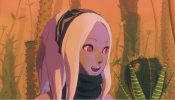 "Gravity Rush 2" free DLC is now available for download on European PlayStation Store. The new content will feature the adventures of Raven.
by Mia P.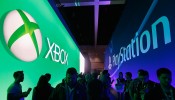 Sony confirms that Gravity Rush 2 will not be leased during the Holidays to early 2017. Game director Keiichiro Toyama cites landscape change as the reason.
by Mia P.