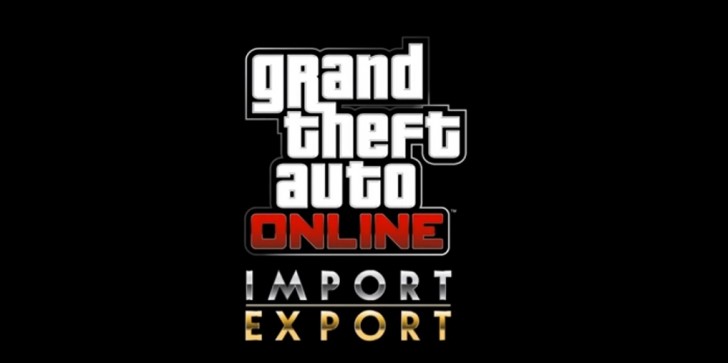 Players can earn millions by stealing cars in "GTA 5" DLC Import/Export Mode?
by LA Zamora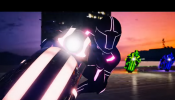 "GTA 5 Online" update lets players earn more cash in Deadline mode with Shotaro motorcycles?
by LA Zamora
This is not the first time that "GTA 5" is rumored to have a Zombies DLC.
by Laine Lucas