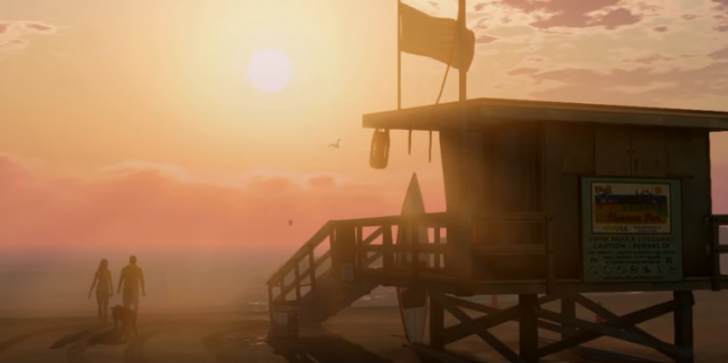 Rockstar Games' "GTA 6" has been waited on for so long, and even with fans wishing more information to surface, such cravings may be put in vain.
by Dannel Picaccio Camille Perez Lozano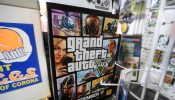 Rockstar Games may be one of the best gaming companies to keep their titles hid for as long as it is necessary. In this case, 'GTA 6' is presumed to be next game to show itself.
by Dannel Picaccio Camille Perez Lozano