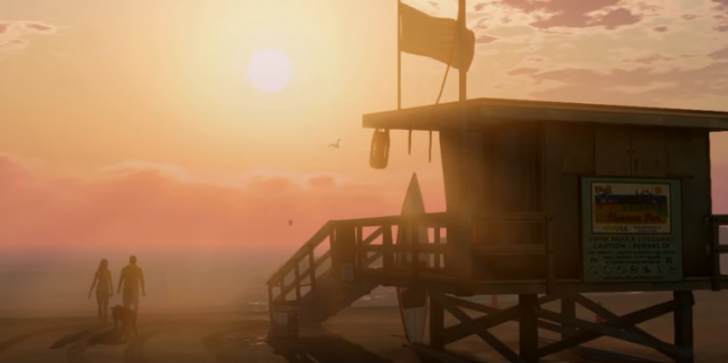 Rockstar Games' "GTA 6" has been waited on for so long, and even with fans wishing more information to surface, such cravings may be put in vain.
by Dannel Picaccio Camille Perez Lozano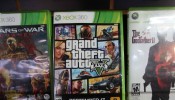 As much as the community wants 'GTA 6' to come forth the soonest, opportunity offers very little for the time being. The same can be said for the concrete details regarding the sixth title.
by Dannel Picaccio Camille Perez Lozano