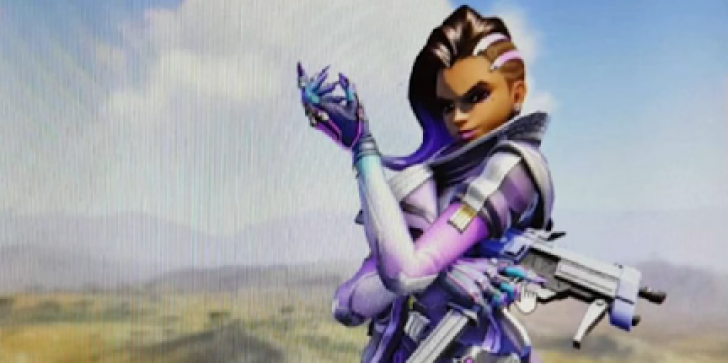 The "Overwatch" LumeriCo powerplant attack on the day of Dead reveals nothing but an image leaked on Blizzard unveils Sombra.
by LJ Joseph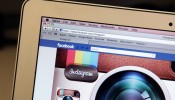 While some hackers go to jail, a few are so lucky. In fact, a 10-year-old boy received $10K for hacking, What did he do?
by Mark Jason Alcala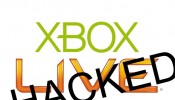 Microsoft says a third-party vendor is at fault. Hacker Phobia is thought to be behind the attacks.
by Trevor Ruben