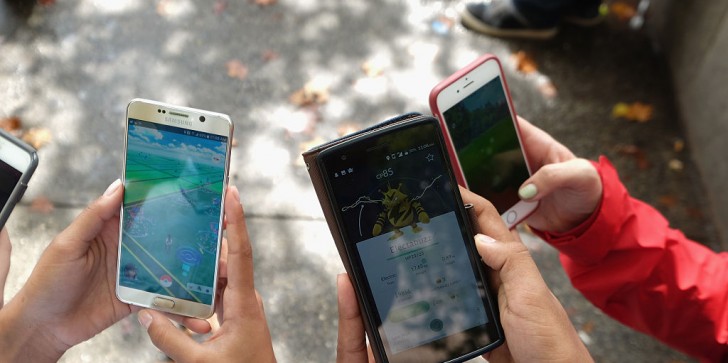 "Pokemon GO" experienced a revenue surge over the weekend during its Halloween event, and now fans are looking forward to a Christmas event.
by Olivia Cavallaro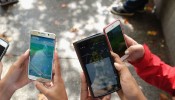 Find out how to use the catch chance calculator to play "Pokemon GO" during the Halloween event and beyond!
by Olivia Cavallaro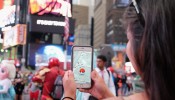 Niantic recently teased of more Pokemon spawns during the Halloween holiday in its latest post on the "Pokemon Go" Facebook page.
by RG Ferrer