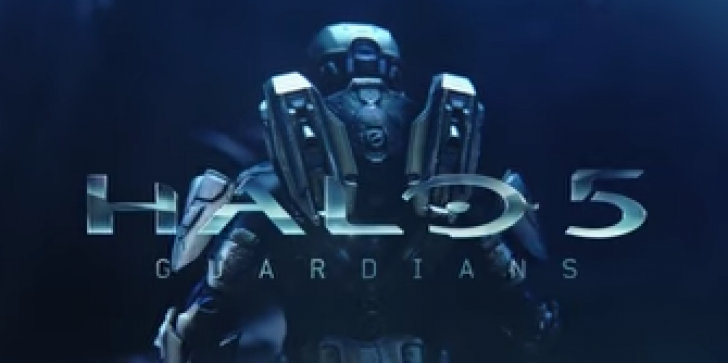 "Halo 5: Guardians" will receive its latest free expansion called "Monitor's Bounty" DLC today, December 8th, according to developer 343 Industries.
by Regin Olimberio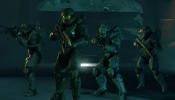 Game developer 343 Industries is celebrating its 15th "Halo" franchise anniversary and will hold livestream event on Tuesday, Nov 15.
by Regin Olimberio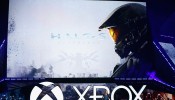 343 Industries may be generous in terms of giving out clues of 'Halo 5: Guardians' and the other updates it could come up with. It may not be DLC, but it will surely hit the fans' interest with more feats for good gaming.
by Dannel Picaccio Camille Perez Lozano