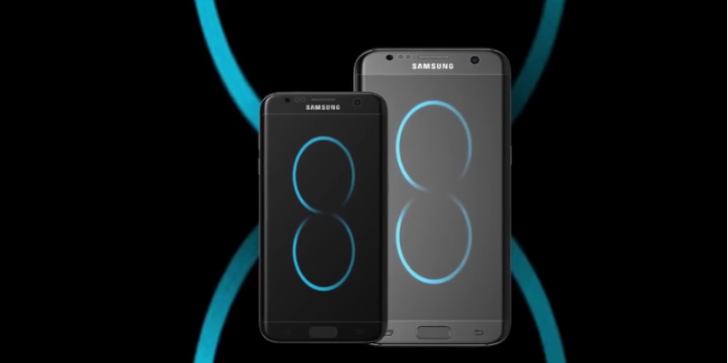 Samsung is expected to debut the Samsung Galaxy S8 on Feb. 2017, as experts continue to speculate its upcoming specifications.
by Michael Augustin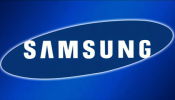 Samsung acquires a U.S. based automotive infotainment company to enter a new emerging market in the automotive industry.
by Ceage Sotto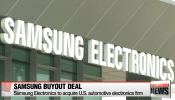 Samsung is reportedly on a buyout deal with Harman worth $8 billion.
by Samille Jan Abada