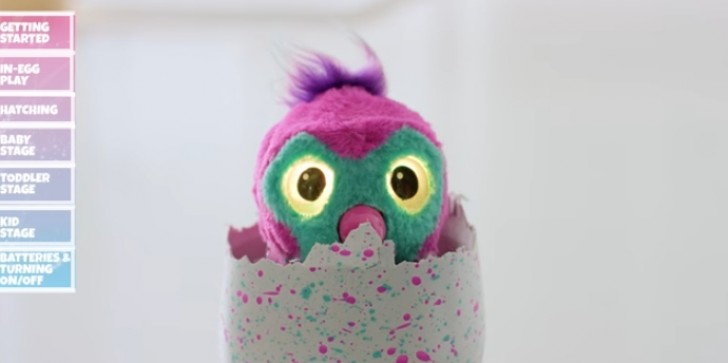 Parents around the world ended up queuing for several hours and fighting for the hot Christmas toys.
by V Doctor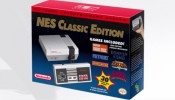 Fans of the Nintendo Classic Edition Mini NESwho were not able to avail on Black Friday and Cyber Monday 2016 might still get the console at Toys R Us.
by V Doctor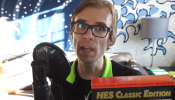 New Nintendo Mini NES stock news and update suggest that the system will return at Toys R' Us this weekend.
by Arah TJ