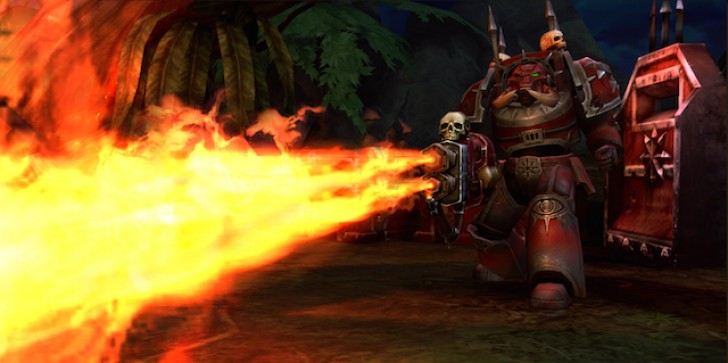 A new PvP mode was introduced to Warhammer 40,000 Space Wolf, but what was gained does not make up for what was lost.
by Steve Buja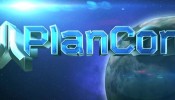 HeroCraft's latest premium iOS title is a great-looking but flawed game, filled with bad grammar, occasional crashes and gameplay that never quite hooks you. Our full review below.
by Steve Buja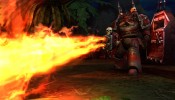 Fans of both Warhammer 40K and card games should take note of Herocraft's latest free-to-play option, which has just released exclusively on the Apple Store.
by Steve Buja