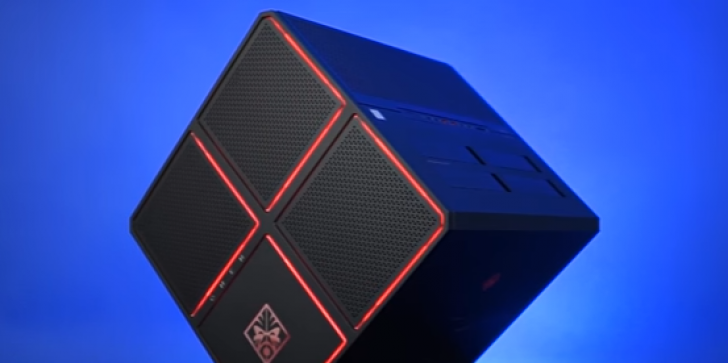 In a world where everything wants to be portable, HP Omen X went otherwise with its largely-built gaming desktop. Now that's one serious lawbreaker!
by Caroline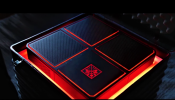 HP and Mainstream has collaborated on creating a powerful PC for avid gamers: the OMEN X.
by Ceage Sotto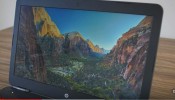 HP's Omen X cube gaming PC is on show at PAX Australia this weekend and everyone can also see its high-end kit.
by Cores Grace Malaay