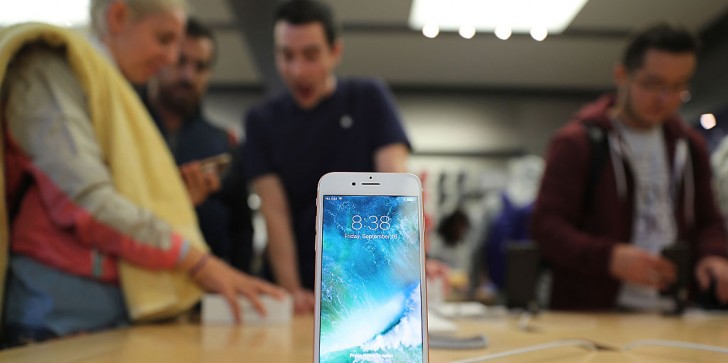 Apple's iPhone 7, OnePlus 3 and Huawei Honor 8 are the best smartphones in the market today.
by Tim Armstrong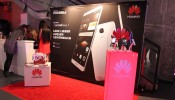 Photo-clickers will have hell of a time with the Huawei Honor 8 smartphone as it comes with a 12MP dual-camera setup on its back though the Leica brand (Huawei P9 camera) is missing. The smartphone would be a treat for selfie-lovers as the Chinese smartphone manufacturer has included an 8MP front camera with LED flash.
by Ritwik Roy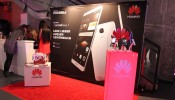 The "Huawei Honor 8" is all set to launch in China this July 19. See the latest news on its specs and price in the market.
by Staff Reporter