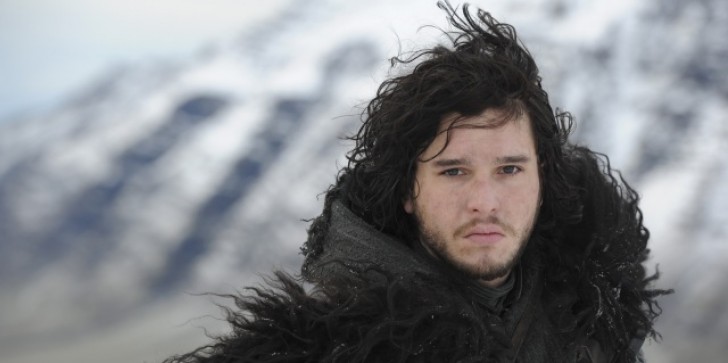 Game Of Thrones is heading to the IMAX starting today. In celebration of this, a new featurette featuring commentary from executive producers David Benioff and D.B Weiss has been released giving fans who are still undecided on tickets a look at what they might be missing.
by Donyae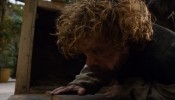 A new teaser trailer has been released for the IMAX showing of Game Of Thrones. Hidden at the end of the footage for the IMAX showing is a special super short sneak peak for the next season of the hit HBO show.
by Donyae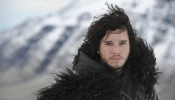 Game of Thrones is coming to the super big screen. Well some of it anyway. This month, you can experience a few of the biggest moments in Game of Thrones on an IMAX screen. Prepared to be amazed.
by Donyae Coles