Google promises to finally consolidate its Internet of Things (IoT) development with the new Android Things OS.
by Milton Letterman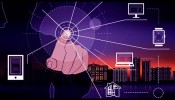 Mirai botnet is more than capable of disabling internet service; it's a weapon that could cripple national infrastructure.
by Arianne Gift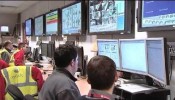 Ocado's 4G-based wireless protocol is the first in the food industry.
by Arianne Gift