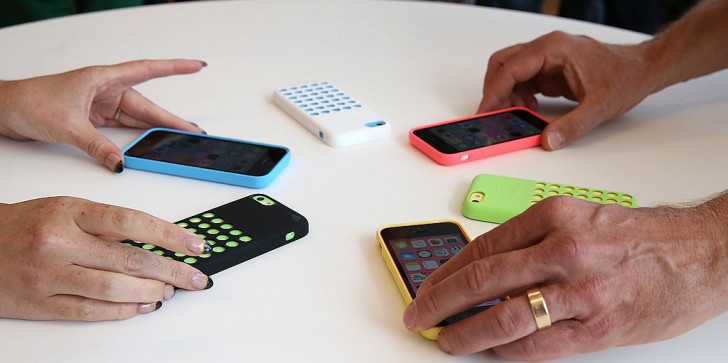 Pangu has been quiet but when it makes an announcement, it will always be big. Based on its credibility, the immediate thing that comes to mind is that of an iOS 10 jailbreak which the hacker group claims to have at the moment.
by Snooky Grawls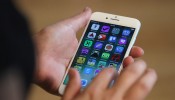 iPhone 7 owners experiencing LTE connectivity issues may best update to the latest iOS 10.0.3 to address the problem and get the most out of their devices. The latest update reportedly fixes the issue for both the iPhone 7 and iPhone 7 Plus.
by Snooky Grawls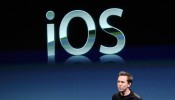 With reports that iOS 10 has been installed on two-thirds of devices, any chance of seeing an iOS 10 jailbreak may be for naught. iOS 10 has the fastest adoption rate so far compared to previous Apple releases, an occurrence that may be hard to explain.
by Snooky Grawls