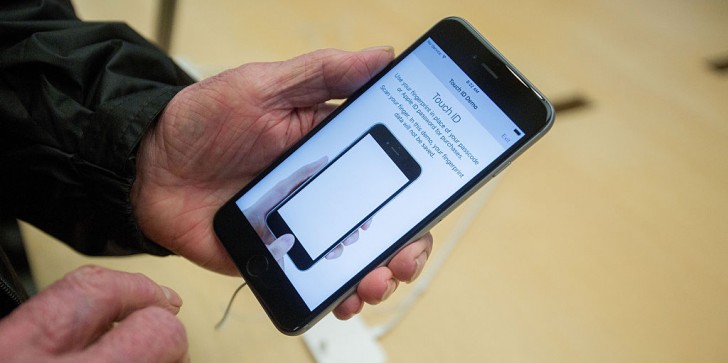 The wait for an elusive iOS 10 jailbreak continues with Lucas Todesco and Pangu believed to be close to releasing one for the Apple Jailbreaking Community.
by Snooky Grawls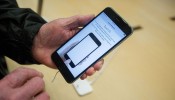 Lucas Todesco is now in the spotlight with the Apple Jailbreaking Community curious on whether he can produce an iOS 10.1.1 jailbreak.
by Snooky Grawls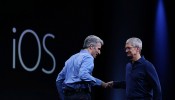 With Apple rolling out iOS 10.1.1, the Cupertino company has distanced itself methodically with Pangu and other hackers failing to penetrate iOS 10. Videos have been put up recently but as one would guess, all these are nothing more but efforts to gain attention.
by Snooky Grawls