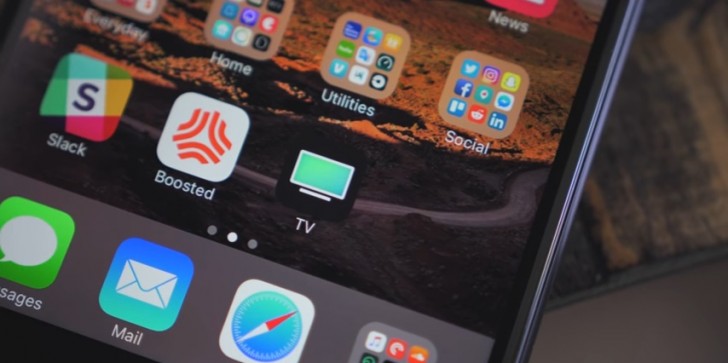 Apple has no official announcement yet on when they will release the official iOS 10.2 software update. Both iOS 10.2 Beta 2 and iOS 10.2 Beta 3 are now released for Beta testers.
by M PEO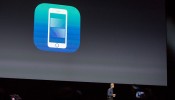 Apple is aiming to officially launch several features in iOS 10.2 in December 2016.
by V Doctor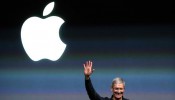 Apple recently released its latest operating system for mobile devices. The new OS is currently under a beta test but all users who have a device that supports iOS 10 can try the iOS 10.2 public beta 2. The beta brings a lot of new features, emojis and some usability tweaks.
by Maui