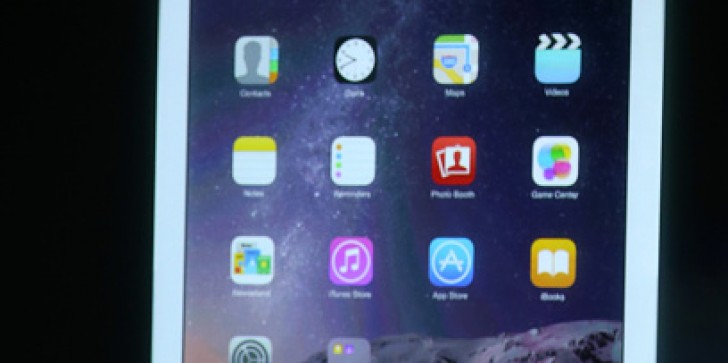 Apple may launch the iPad Air 3 next year along with high-quality features.
by Daniel Flores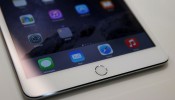 Here's everything you need to know about Apple's iPad Air 3: specifications and features, new upgrades, price details, release dates and more.
by Kaye Reese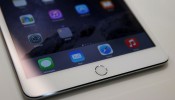 iPad Air 3 is one of the most anticipated device from Apple this year. But the previous events from Apple did not show up any single word on the device. Recent reports claim that Apple could be coming up with a brand new iPad Air 3 next year.
by Maui