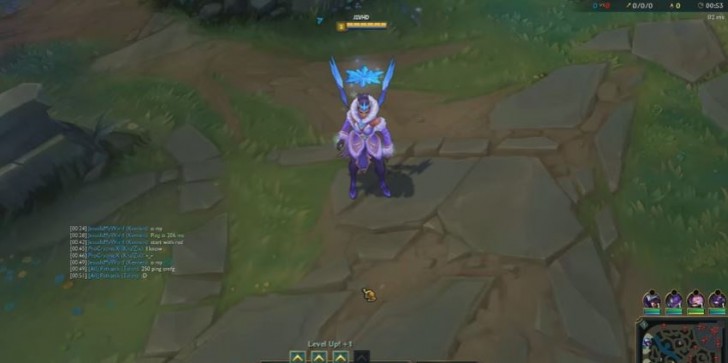 "League of Legends" just revealed and released new skins for Braum, Karma, and Graves to celebrate Christmas and its festive spirit. Other bundles can be bought with the Champion permanent included in it.
by Switchy Sam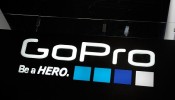 Developing drones an excelling in the same has been what GoPro planned to achieve through Karma but the UAV fall from sky ruined the dreams.
by Susmita Pathak Mishra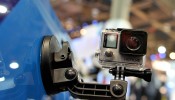 The much awaited GoPro Karma Drone is on the verge of release thanks to some teasers recently made on Twitter. The shares come from GoPro's official account, showing off a video as well as its launch date which will be on September 19.
by Snooky Grawls