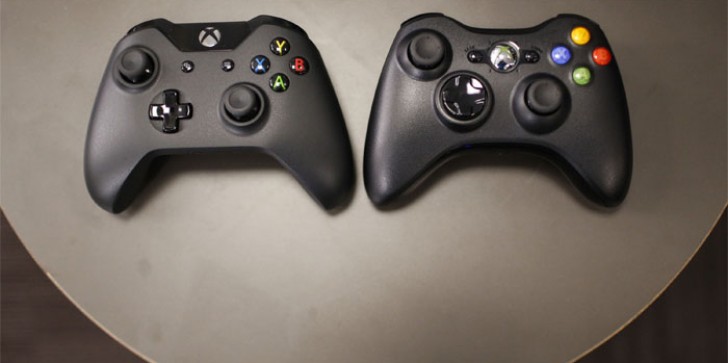 No headsets with Xbox One because Microsoft wants to prioritize Kinect usage.
by Ural Garrett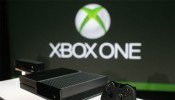 Gamers have started to spot contradiction in Xbox One UI videos and many gamers are now questioning whether aspects of the Xbox One reveal event were staged.
by James Dohnert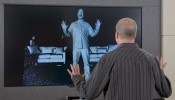 Will Xbox One also play the role of Big Brother? Microsoft officially dodges answer.
by Ural Garrett