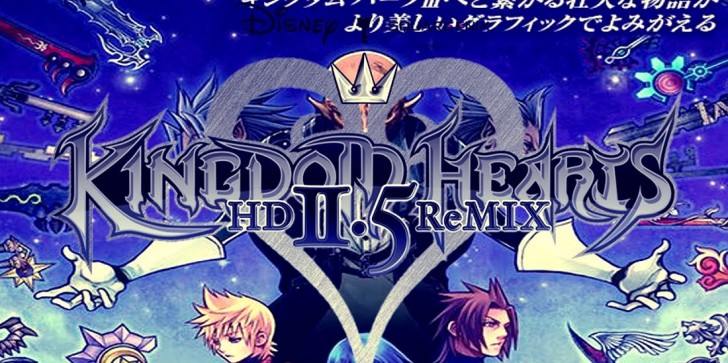 "Kingdom Hearts 3" will be including Marvel and Star Wars, as well as Disney character like Baymax and Hercules, according to Square Enix.
by James Ryan Morales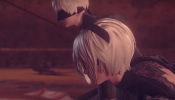 Don't use up all your money for the holidays – some PS4/PS Vita games from Japan are on their way!
by Arianne Gift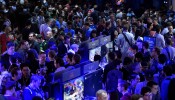 Tai Yasue revealed that playing "'Kingdom Hearts 2.8 Final Chapter Prologue" before "Kingdom Hearts 3" is a must. What is the reason behind its importance?
by Kathleen Nava