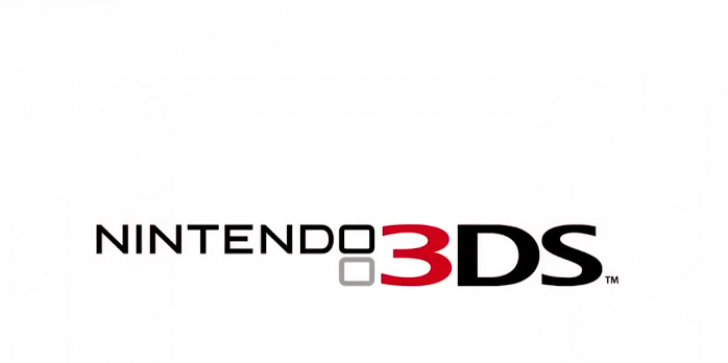 American retailers Wal-Mart and Target will feature big discounts for Nintendo 3DS games in the upcoming Black Friday Sale.
by Ceage Sotto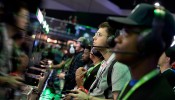 Kirby's peaceful planet now has a threatening mechanized twist in this exciting trailer for Kirby: Planet Robobot. Rise up and get ready to kick some bot !
by Kathleen Nava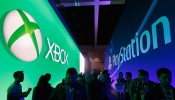 June 2016 promises awesome new game releases for Xbox, PlayStation and Nintendo consoles.
by V Doctor