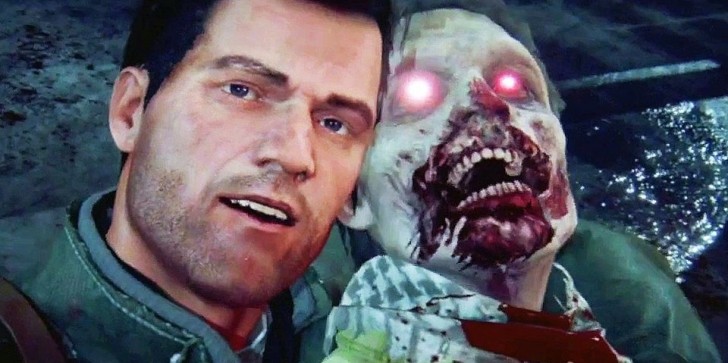 There is a faster way of leveling up in "Dead Rising 4" which can be done by encountering survivors or taking photos.
by Ruffy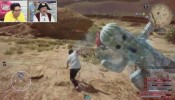 Cactuars are rare creatures that can reward "Final Fantasy XV" players with a lot of loot.
by MJ Dailo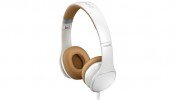 Samsung is launching its own brand of high-end headphones, opening up another battlefield on which to combat Apple and its newly acquired Beats products.
by Matthew Buzzi