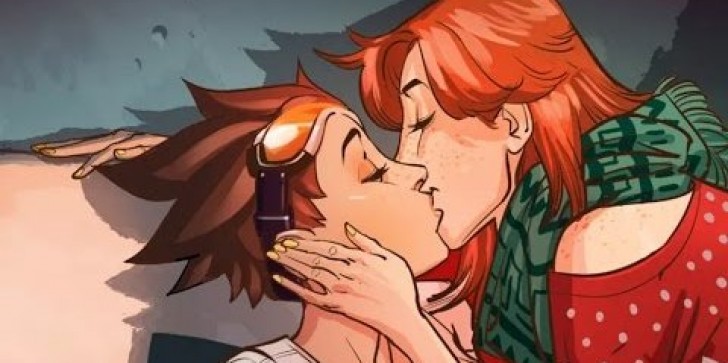 In the latest comic book of "Overwatch", Tracy was revealed as gay. On the other hand, the said holiday comic book was banned in Russia.
by Arlene Limsiaco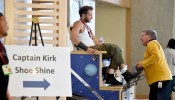 A fan of sequential art and spandex kick-assery? Overwhelmed by the SDCC comic book-related schedule? Let ya boyz at GameNGuide give you an overview of the ten comic book panels we'd attend, all very doable timetable-wise and totally varied in fun, informative and socially conscious content!
by Luca Saitta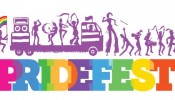 Atari, a sponsor at this year's second ever GaymerX queer gamer con, is now developing and publishing a social sim for mobile phones and tablets to be released "soon".
by Luca Saitta