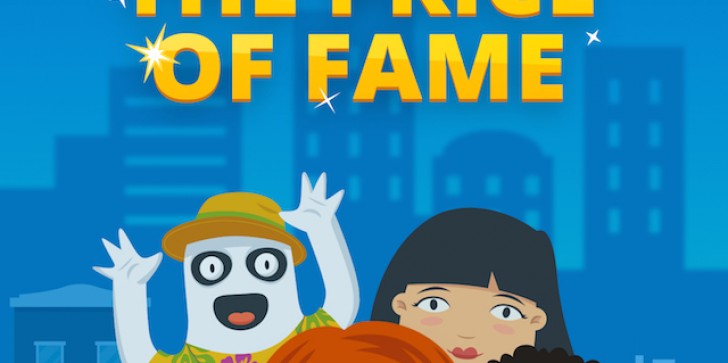 Not content to let Kim Kardashian break the internet, Lindsay Lohan has fired back with a celebrity life app of her own. The free to play game is available on iOS and Google Play today.
by Steve Buja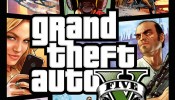 If Lohan is indeed planning a lawsuit, she'll need some better points if she expects to take on Rockstar and win.
by Luke Caulfield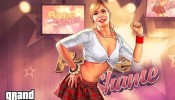 No official paperwork has been filed as of yet.
by Luke Caulfield