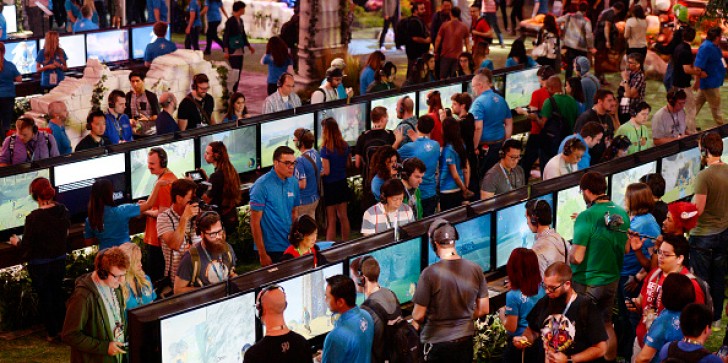 Blizzard's server authentication issue has plagued "Overwatch" players once more and Lizard Squad seemed to claim responsibility.
by Bernie Yanson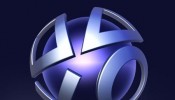 Over Christmas, a group calling themselves the Lizard Squad pulled one of the biggest dick moves since before the Grinch's heart grew three sizes. A second suspect has been identified in connection to the DDoS attacks that brought down PSN and Live over the holidays.
by Donyae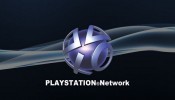 According to reports, U.K. police have arrested one of the self-professed members of Lizard Squad, the hacking group said to have been behind the Christmas takedown of PSN and Xbox Live.
by Matthew Buzzi