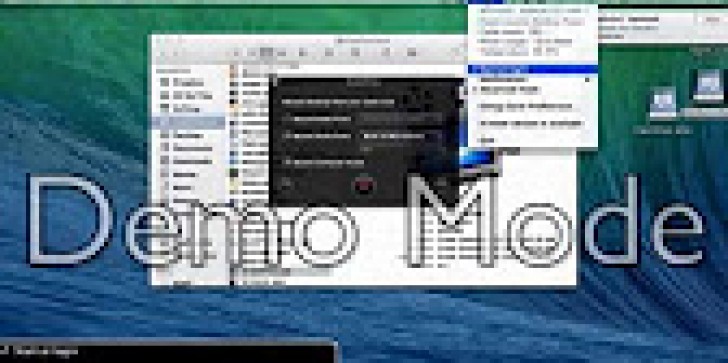 Apple has removed the "Time Remaining" estimates on the MacOS amidst complaints from users. The company has released an update of its operating system that shows battery percentage instead of the estimated time left.
by Staff Reporter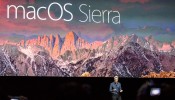 Apple's desktop OS receives a name change, and we check out the newest features coming out.
by Anton Chua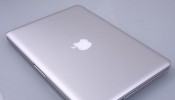 Apple is reportedly launching the MacBook Pro 2016 alone in the upcoming WWDC event next month.
by Nica Virtudazo