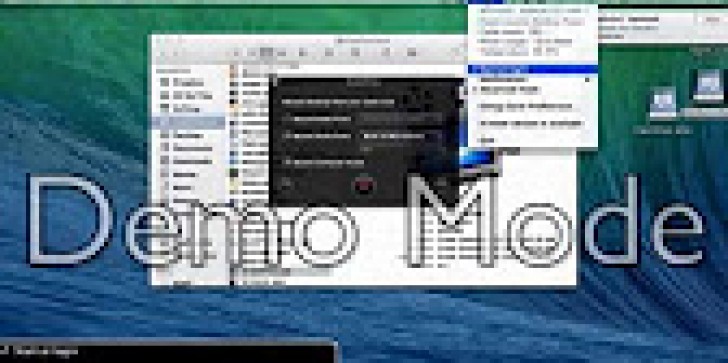 Apple has removed the "Time Remaining" estimates on the MacOS amidst complaints from users. The company has released an update of its operating system that shows battery percentage instead of the estimated time left.
by Staff Reporter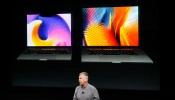 Apple has pinned the blame on the buggy graphics rendering of the MacBook Pro 2016 to firmware. A fix is expected with the macOS Sierra 10.12.2. once publicly released.
by Snooky Grawls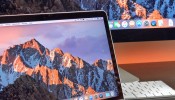 Developers can now download macOS Sierra 10.12.2 beta 4, iOS 10.2 and watchOS 3.1.1 via the Apple Developer Center or through the software update mechanism in the Mac App Store.
by Arianne Gift