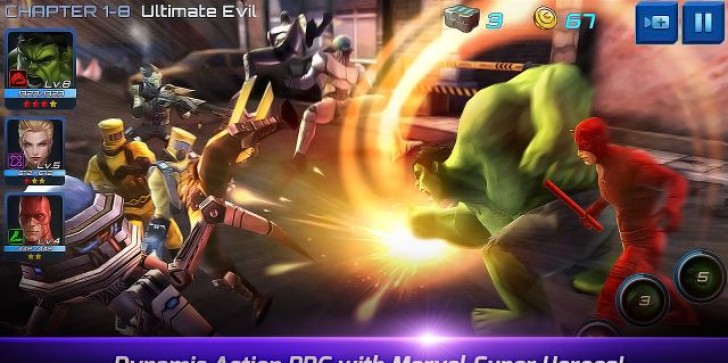 Netmarble games has announced that Marvel Future Fight, their F2P mobile action RPG, has surpassed 10 million downloads across 118 countries in two weeks.
by GameNGuide Staff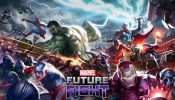 Just in time for The Avengers: Age of Ultron, Netmarble has released Marvel Future Fight, a brand-new F2P mobile RPG.
by Alex Riviello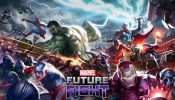 Netmarble and Marvel have teamed up to bring Marvel Future Fight to mobile devices next week, letting you play as everyone from the Guardians of the Galaxy to The Avengers in an action RPG.
by Steve Buja