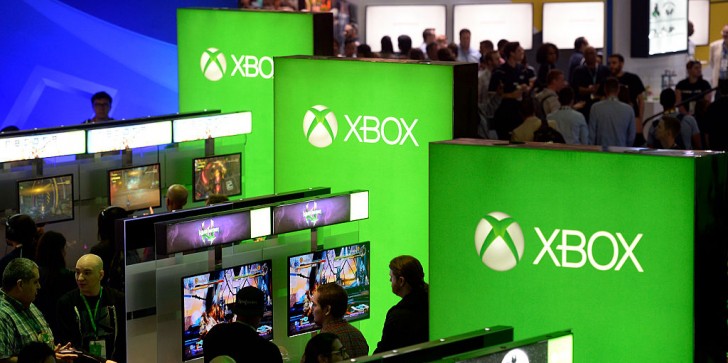 "Marvel vs Capcom" is a legacy title with already three installments in the series. Now a new one comes on the stage. Will it be as great as its predecessors or will it falter under the burden of expectations?
by Kristine Garcia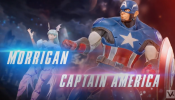 More confirmed characters have been revealed in the upcoming "Marvel vs. Capcom: Infinite" and how the use of Infinity Stones have changed the ways of strategic combats.
by Ara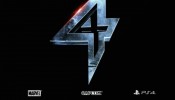 "Marvel vs. Capcom" unofficial images surfaces on the internet.
by Jason Glenn