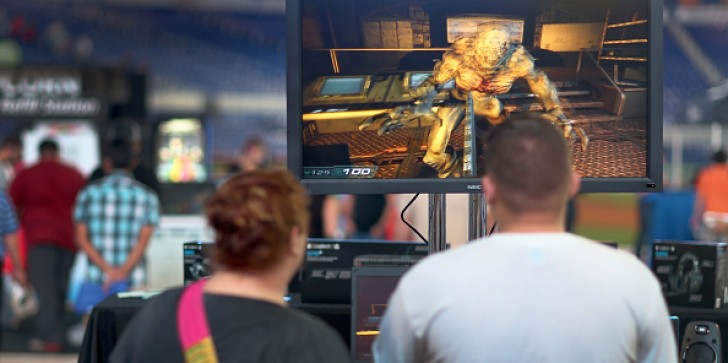 "Mass Effect: Andromeda" the grandest game conceptualized and put together by Bioware is bracing for its major launch in North America and Europe.
by Paige McClure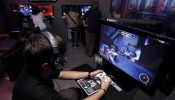 The level design details and character customization were teased by Bioware's Mac Walters on Twitter. Walters also mentioned about the two Loyalty Missions, which were also both reviewed just recently.
by Mia P.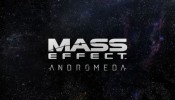 The "Mass Effect: Andromeda" Deluxe Edition listing recently surfaced online allegedly revealing a four-player multiplayer mode slated for the game. Moreover, the plot was also officially revealed.
by Mia P.