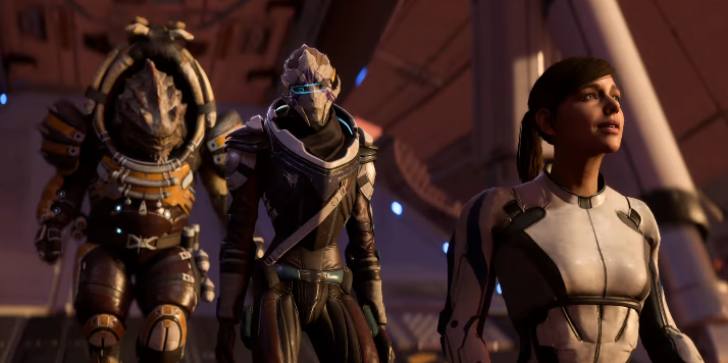 Bioware is planning to incorporate other alien races featured in the past game into "Mass Effect: Andromeda."
by Daniel Flores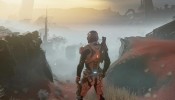 The new Multi-Player feature for "Mass Effect: Andromeda" runs smoothly as the game introduces additional two races for players.
by Marrianne Salvador ledesma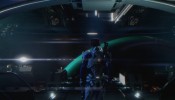 Mass Effect Andromeda is Bioware's newest game that is set to be released next year.
by Mara Rev