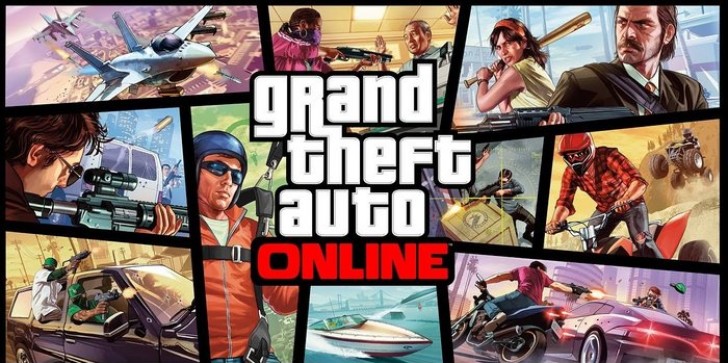 Anyone not willing to spend actual dollars that hopes to have two nickels to rub together better sharpen up their heist skills, learn how to spot a mark, and do some serious dabbling on the BAWSAQ.
by Luke Caulfield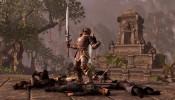 That'll be 3 septims for that Ebony Ingot, sir.
by Luke Caulfield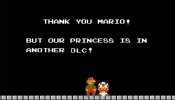 Don't want to encourage greedy publishers? Don't buy the game.
by Luke Caulfield