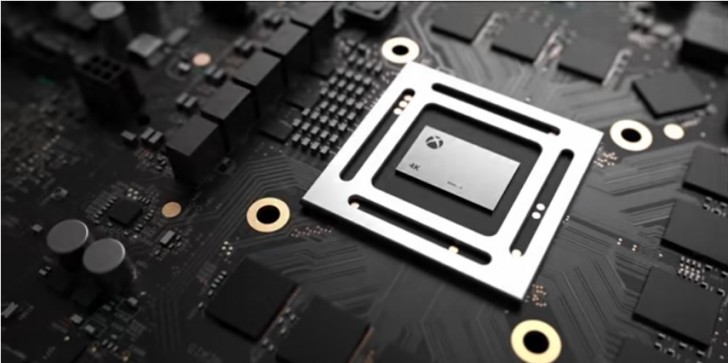 The Microsoft Project Scorpio console developers may need a tip or two from the head of Stardock. Furthermore, the ID@Xbox program has hit the 500th mark of shipped titles.
by Ben Lindon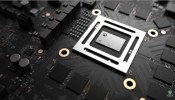 The Microsoft Project Scorpio will be bringing native 4K hardware with performance similar to PCs. However, the console may not be as keen on VR features.
by Mia P.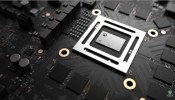 Microsoft Project Scorpio is set to roll out in the Holiday 2017 with native 4k support. Moreover, the console now has a page on the Microsoft Store.
by Ben Lindon