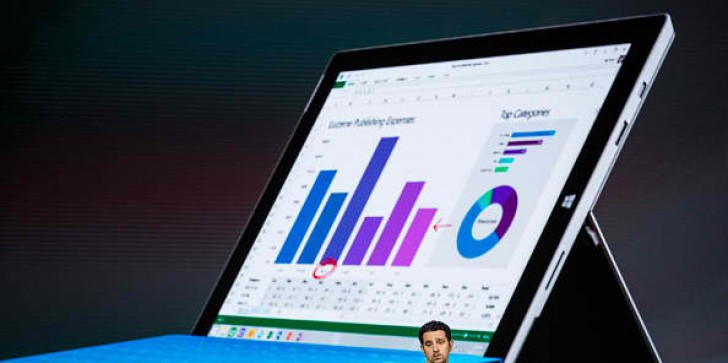 Microsoft is set to launch the upcoming Microsoft Surface Book 2 on Oct. 26.
by Tim Armstrong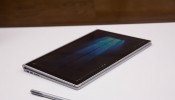 Microsoft is offering discounts and multiple schemes on its Microsoft Surface Pro 4 and Microsoft Surface Book. This has led many to believe that the Microsoft Surface Book 2 will soon be released. Microsoft has remained tight-lipped about its upcoming devices, keeping fans in the dark. However, rumors and leaks have made available some possible specs about the device.
by Ritwik Roy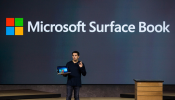 Microsoft recently teased the Microsoft Surface Book 2 via its official Surface Instagram account. This has led fans to anticipate that the Surface Book 2 will be rolled out along with the heavily-anticipated Surface Pro 5.
by Ritwik Roy